Check Out Some of Our Example Mobile Website Video Demos
Mobile Websites for Local Business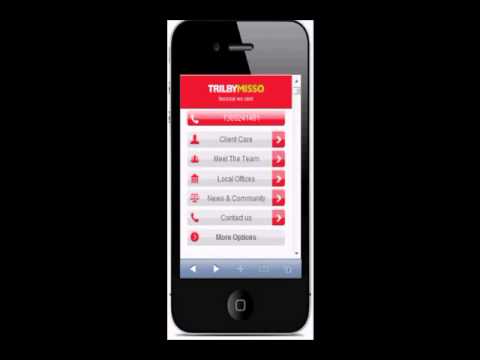 Mobile Websites for Restaurants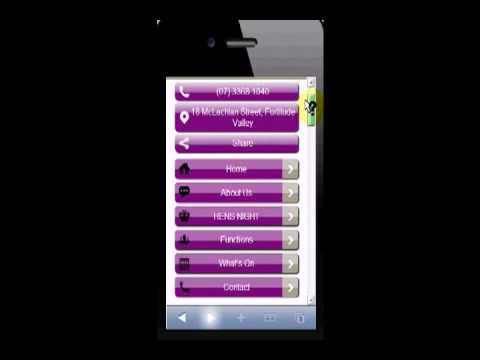 Mobile Websites for Training Companies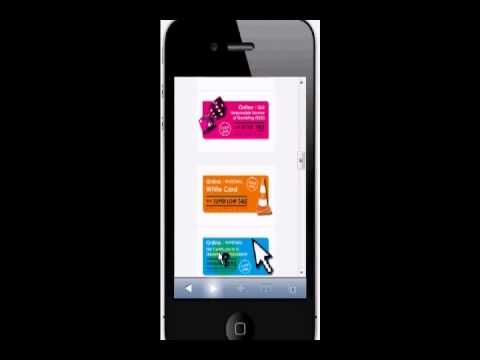 Mobile Websites for Community Organisations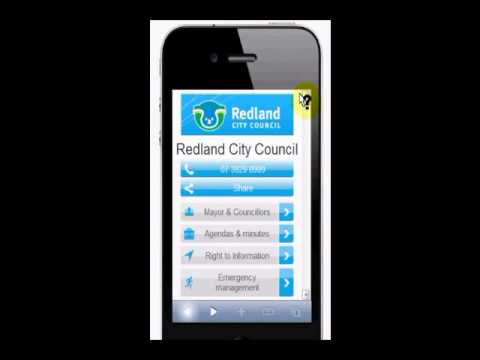 According to Wikipedia – The distinction between mobile websites and desktop versions of website s is anticipated to become increasingly blurred, as mobile browsers gain direct access to the hardware of mobile devices (including accelerometers and GPS chips), and the speed and abilities of browser-based applications improve. Persistent storage and access to sophisticated user interface graphics functions may further reduce the need for thedevelopment of platform-specific native applications.
Mobile Web access today still suffers from interoperability and usability problems. Interoperability issues stem from the platform fragmentation of mobile devices, mobile operating systems, and browsers. Usability problems are centered around the small physical size of the mobile phone form factors (limits on display resolution and user input/operating). Despite these shortcomings, many mobile developers choose to create apps using Mobile Web. A June 2011 research on mobile development found Mobile Web the third most used platform, trailing Android and iOS.[2]
Disclaimer – Some of the mobile sites shown in the videos are examples and not currently live.