Do You Need More Targeted Leads for Your Sales Team?
Are You Looking for New Markets to Launch Your Products or Service?
We Provide Laser Targeted Current Leads Based on 4 Categories:
Sales Leads by Business Vertical

Sales Leads by Company

Sales Leads by Keyword

Sales Leads by Interest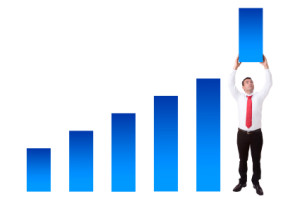 Our unique system can provide current, verified and highly targeted lists of professionals, companies, organizations and groups which allows your sales team to focus on one thing; selling.  And do it quickly!  You can start receiving leads within 24 hours of payment.As a sales manager for over 13 years and a business owner for 3 years, the one thing I need every day is new leads for my sales team. Relevant leads are invaluable to any sales manager, business owner or company looking to implement sales growth!
You decide which monthly package meets your business needs and we supply leads on a daily or weekly basis.  Unique sales leads include name, email, company, and other information legally available online.  Test our services and take advantage of our introductory offer now!
We provide several monthly packages but need some basic information from you to get things started.  Take advantage of our proven system to energize your sales team today!
Please complete the form below and we will contact you directly to discuss your specific requirements:
In Addition:
We can also provide email marketing solutions and provide proven outbound sales processes which may help you improve your current conversion rate.  These services are in addition to any lead generation package and customized to each client.