Quantum SEO Solutions is now developing iPhone and Android Applications for businesses in Australia and Abroad
Check Out Our Latest Live Android App in Google Play
Quantum SEO Solutions Mobile App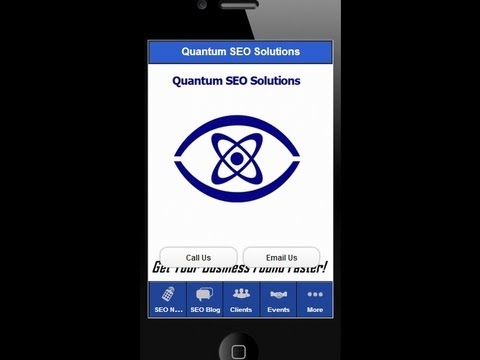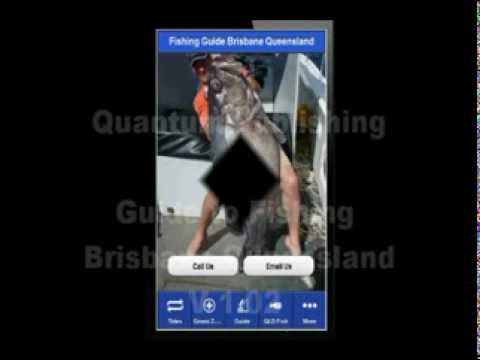 This is one of THE coolest Internet Marketing Tools I've ever Seen!
Get Access to 1 Billion+ Smart Phone Users Worldwide Now
How would you like to have your own mobile app for the iPhone and/or Android devices which allows you to push unlimited messages to your clients for only $50 per month…this leaves SMS or text marketing for dead!
Check out this short 9 minute video which demonstrates a mobile app and the many very cool features which could be included in your own iPhone or Android app for your business.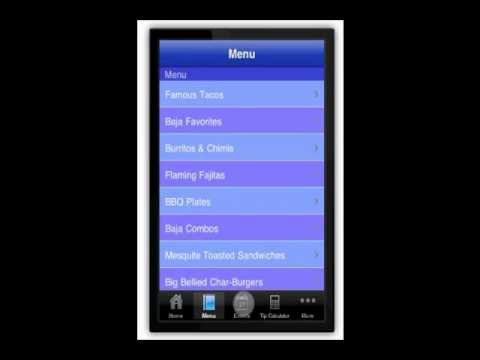 Costs for this Amazing Marketing Tool start at $1000* 
You can also send unlimited push messages to your clients – ANYWHERE IN THE WORLD!
This is very powerful and SMS or TXT marketing simply can't compete!
This is a real app you own, and we will be submitting it to both the iPhone apps store as well as the Android Apps marketplace.
Demo Mobile App – Restaurants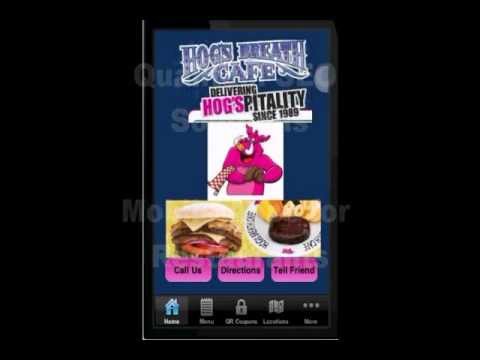 Demo App – Hog's Breath Cafe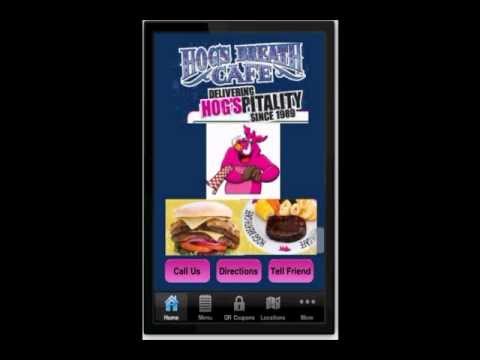 Demo App – Real Estate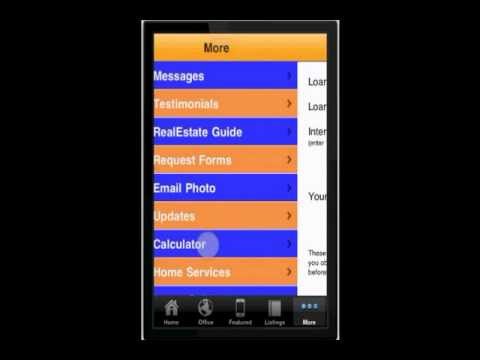 Demo App –

Financial Services Companies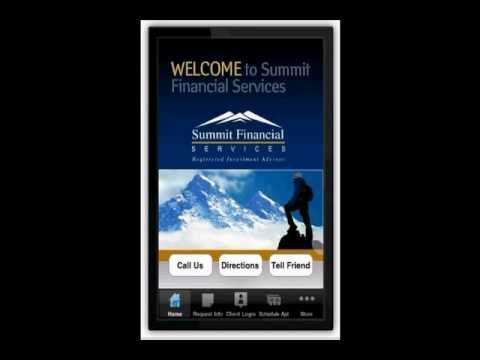 Demo App – Real Estate Industry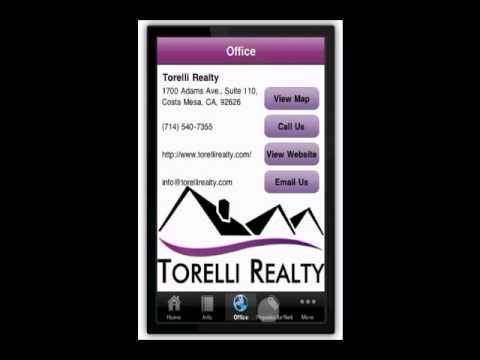 Contact Quantum SEO Solutions today to learn how you can implement this exciting opportunity to create a mobile app for your business today!
*App development can exceed $2500 based on design requirements and some apps also require a monthly hosting fee of $50